Europa-Park is a huge Theme Park in South-West Germany on the border to France. It is our favorite Theme Park, even better than the Disneylands we have visited.
It is split up in many Theme Sections, named Adventureland, Austria, England, France, Germany, Greece, Grimm's Forest, Iceland, Ireland, Italy, Luxembourg, Minimoys Kingdom, Netherlands, Portugal, Russia, Scandinavia, Spain and Switzerland.
Each of the Sections have many attractions. They are set up in a typical style of those countries and the restaurants and snack shops sell local food. In Switzerland you get typical Swiss Cheese sandwich, in Iceland you get a grilled Salmon sandwich. There are plenty of options, from quick snacks to full meals in good restaurants.
They have 5 Hotels and Resorts in the Park also themed to a topic.
If you want to avoid long queus then try to avoid publich holidays and weekends if possible. But even on busy days the park is enjoyable. It is best to arrive early in the morning when the park opens. Then you can experience more attractions.
Of the countless attractions, one highlight is the rollercoaster Silver Star. It reaches over the parking lot where you enter the park and it gives you the thrills just looking at it. I took my friend to it and she screamed like a baby and had nightmares for days. If you want to test your guts, then try Silver Star.
They have attractions for all ages. Also for small children. We went to Minimoys Kingdom with our 11-months old boy. He couldn't speak, but he obviously expressed his excitement and joy. The have plenty of play areas for younger children, playgrounds, fountains to play in, small cars and small rides.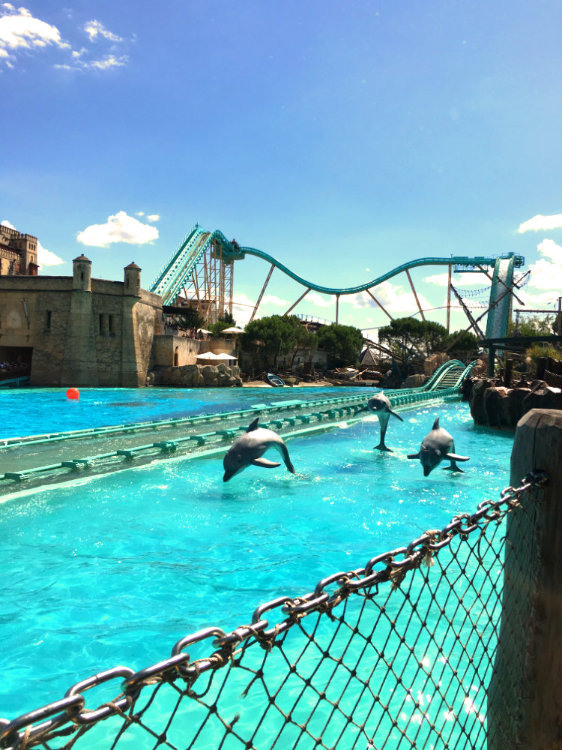 To go around in the park you can also take a monorail train ride, which stops at several places in the park.
The park is very clean and well kept. Nothing is old or out of date.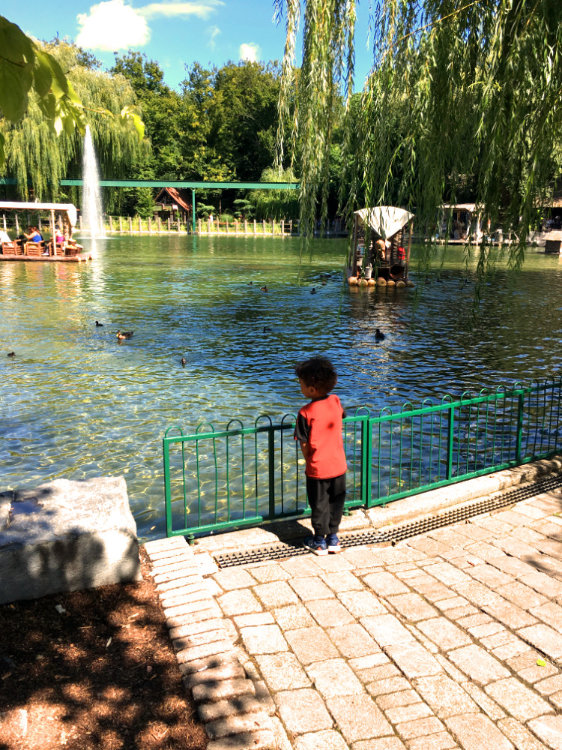 You definitively need more than one day to explore all the attractions. If you like Theme-Parks, then this one is a must. I highly recommend.