Inkwenkwezi is a big Game Reserve close to East London, South Africa. They have a huge range of activities, accomodations and good food and wine. We stayed over night in a luxury cabin in the woods. The cabin had cosy beds, shower, toilet, a nice terrace with a great view. Perfect!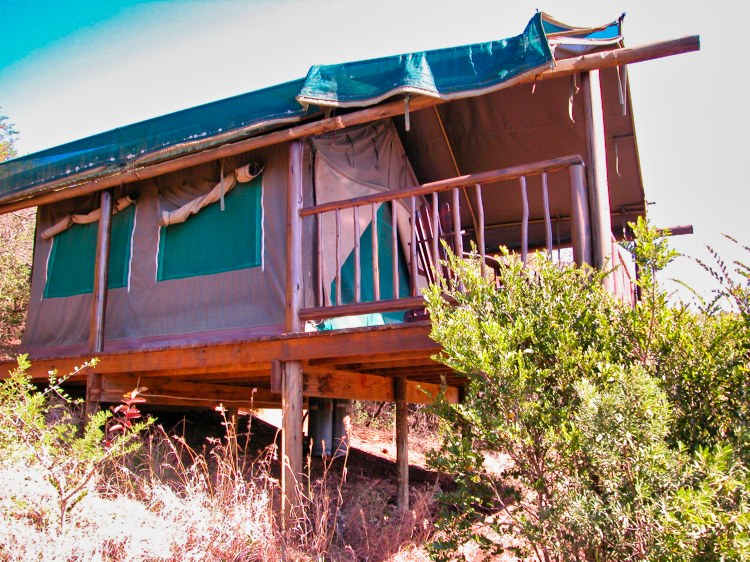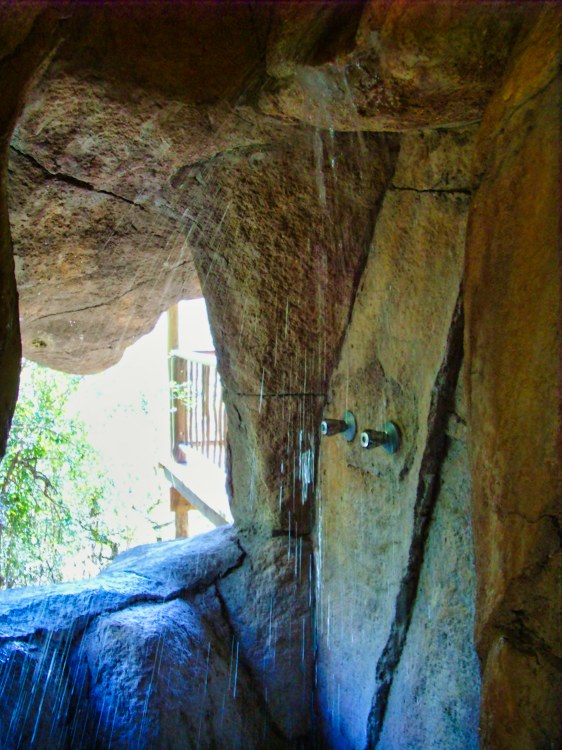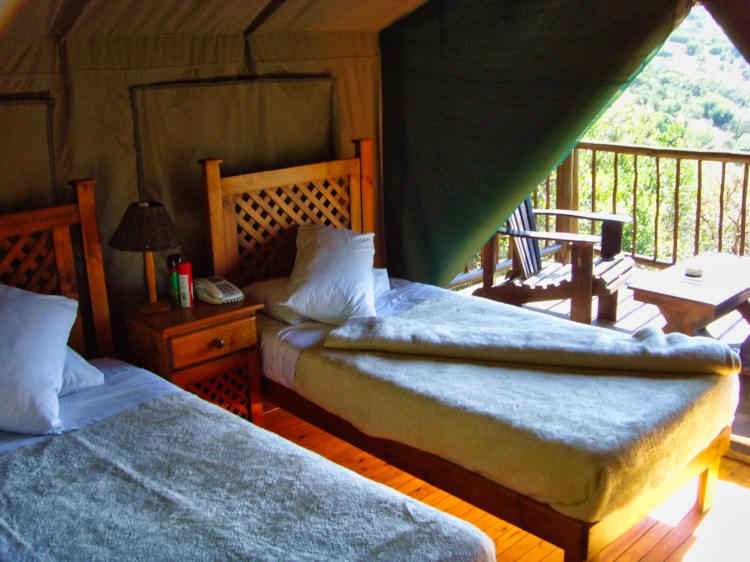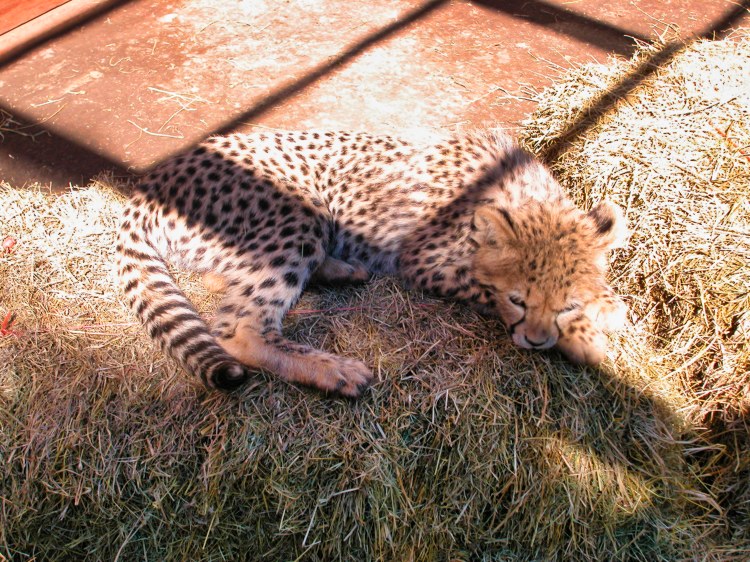 They took us for a Game Drive around in the afternoon and we saw a lot of wild animals.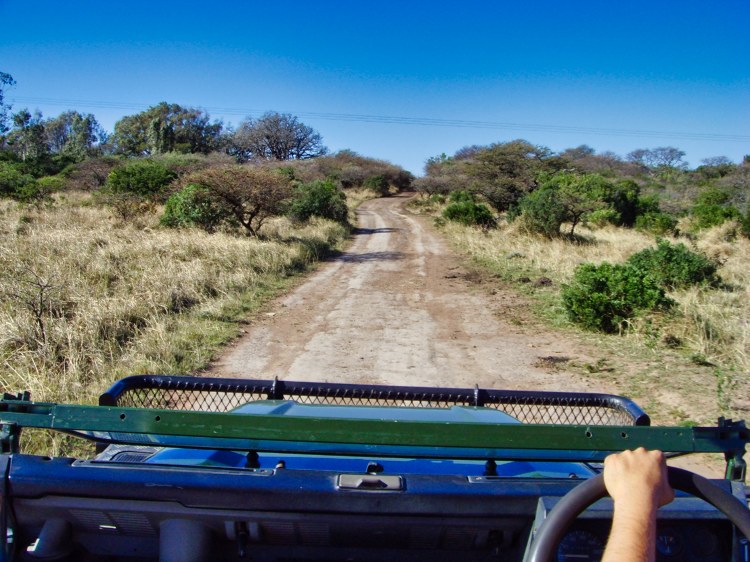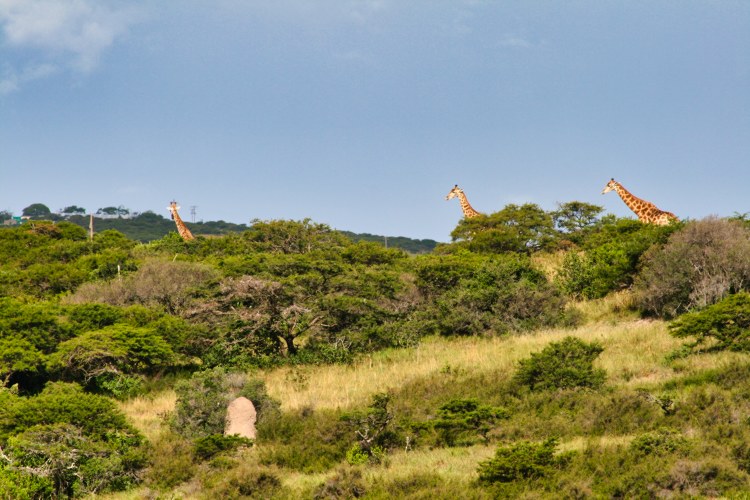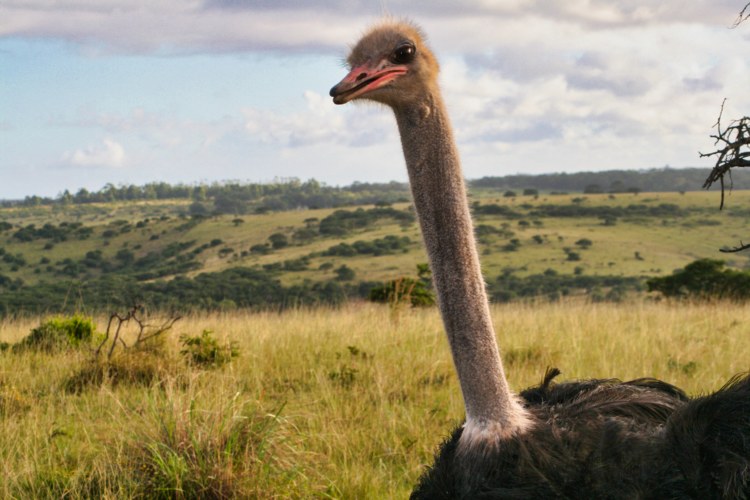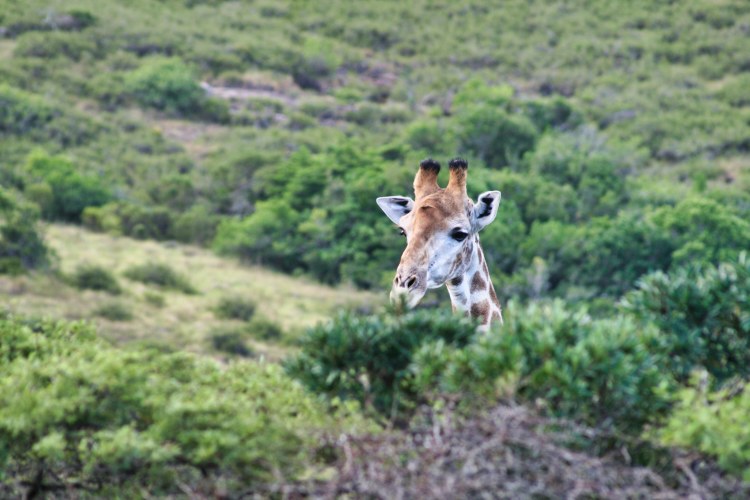 There are also White Lions!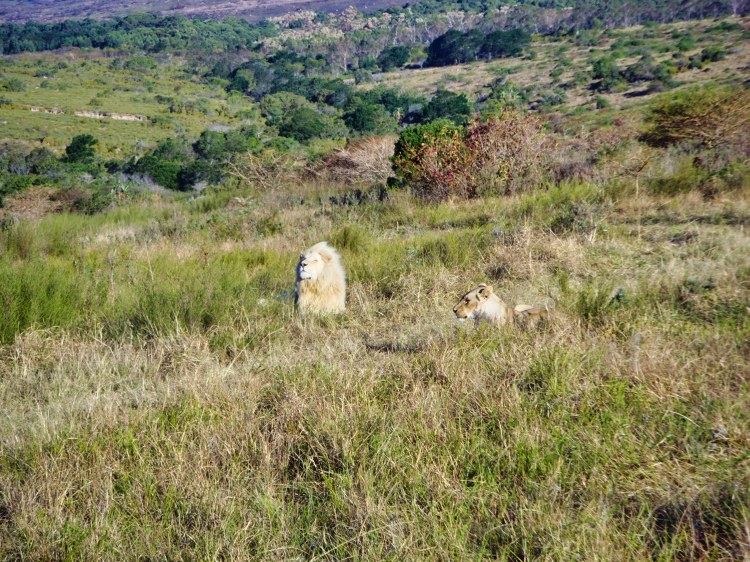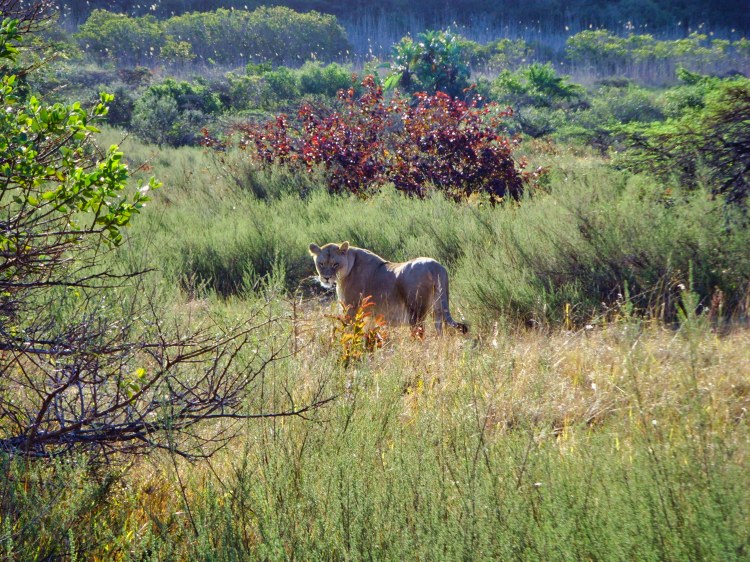 In the evening we had a nice and cosy supper.
The next day we went for a drive with Quad Motorbikes.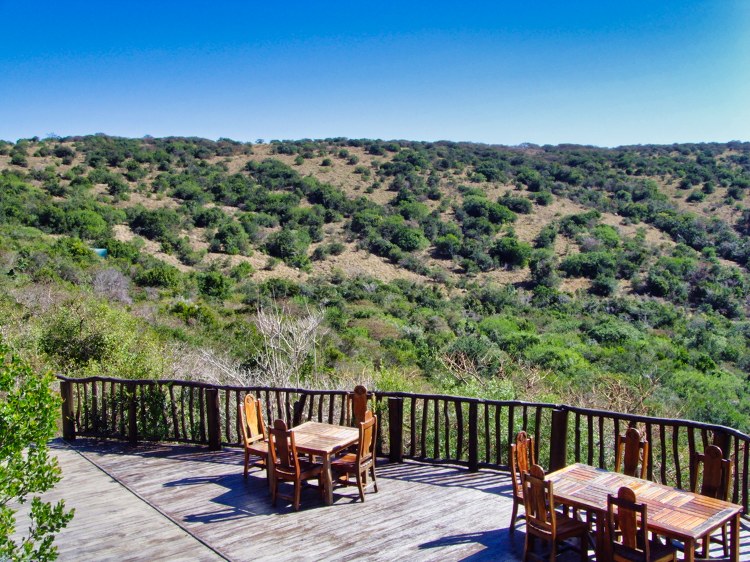 When we went to the parking lot to get our car, we met the parking guard. He obviously thougt we were trying to steal a car and refused to let us leave.