We went to Disneyland Shanghai in Golden Week, which is a special Chinese holiday. When we entered the park we went through security check. You are not allowed to take drinks with you inside. We had to drink or throw away the drinks that we had brought with us. When we bought the tickets we had to buy Adult tickets for children taller than 140cm. So we had to buy an adult ticket for an 8 year old.
The weather was fantastic. Sunshine and blue sky, but not too hot.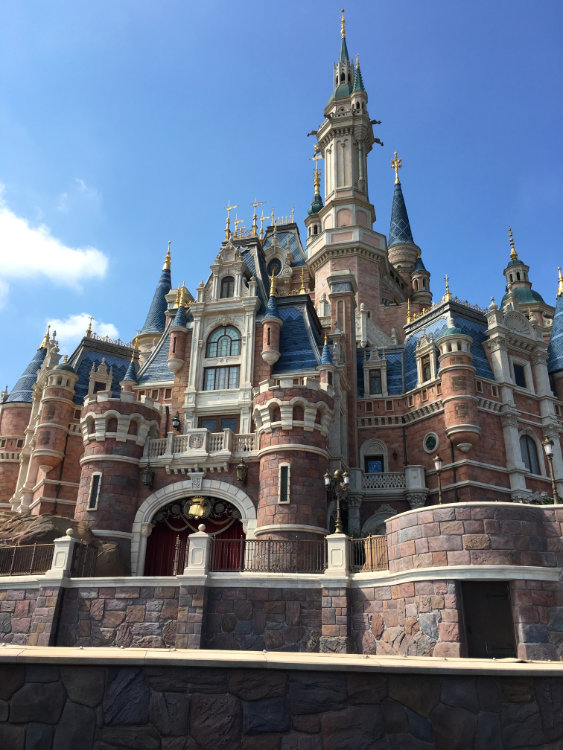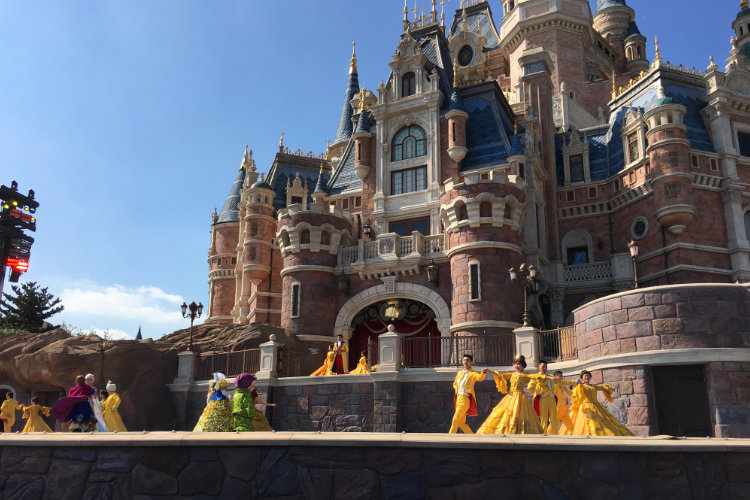 We were so lucky, there were no queues on this last day of Golden Week.
Our younger ones favorite rides was Buzz Lightyear. My husband and oldest son loved the ride on TRON motorcycle. We also enjoyed the incredible view of the park. The TRON motorcycle was a fun, fast rollercoaster, where you were sitting like on a motorcycle. If you love rollercoaster then go and experience TRON as many times as possible. The Pirates of the Caribean for the bigger children and Peter Pan for the small ones is also not to be missed. We spent the whole day exploring the park. The park is very clean and beautiful flowers everywhere.
We enjoyed the park, especially at night. The kids were very happy to see the fireworks and the night shows.
This was around Halloween time, they had Halloween shows, but it was not scary.
The park is clean and beautiful. The had nice shows and fun attractions.