On our first day in Singapore we went to Gardens by the Bay. We took the Subway from our hotel down to the harbour front and it was just a short walk from the subway station to the entrance of the Gardens.
We started by entering the Floral Fantasy. There were a lot of exotic and beautiful flowers and at the end of the tour was a 4D cinema attraction. The kids loved it.
We walked through the Garden towards the greenhouses enjoying the fantastic views of the surroundings and the Super Trees.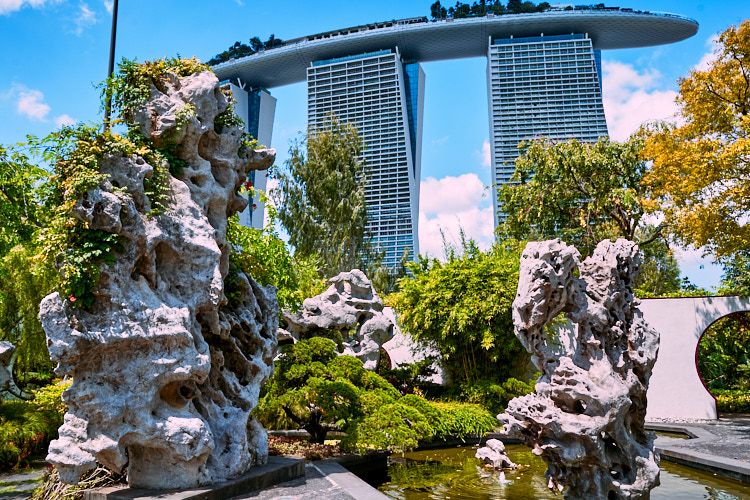 Dragonfly & Kingfisher Lakes
Flower Dome is the biggest greenhouse in the world with exotic flowers from 5 continents.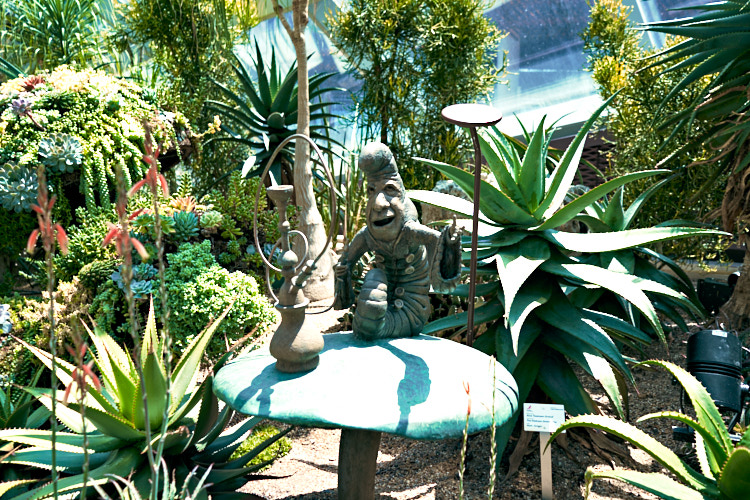 In Cloud Forest is a breathtaking 30m waterfall. We took the elevator up to the top of the building and walked the spiral formed walking path down again. Amazing views of the surroundings.