The city Dalian gave us a good first impression when we arrived. The city center was clean and nicely decorated with flowers. We stayed at the Hilton hotel and had a great Ocean view from our room.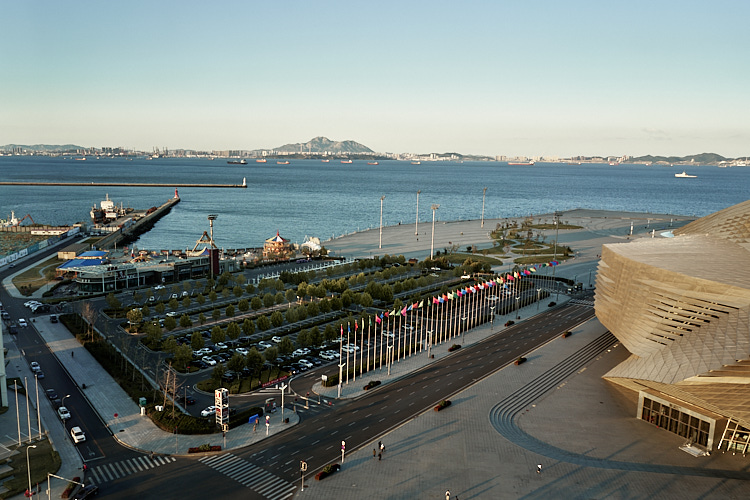 At the Hilton we had a very nice Breakfast buffet with Western and Chinese food. The selection was huge and everybody could find something they liked.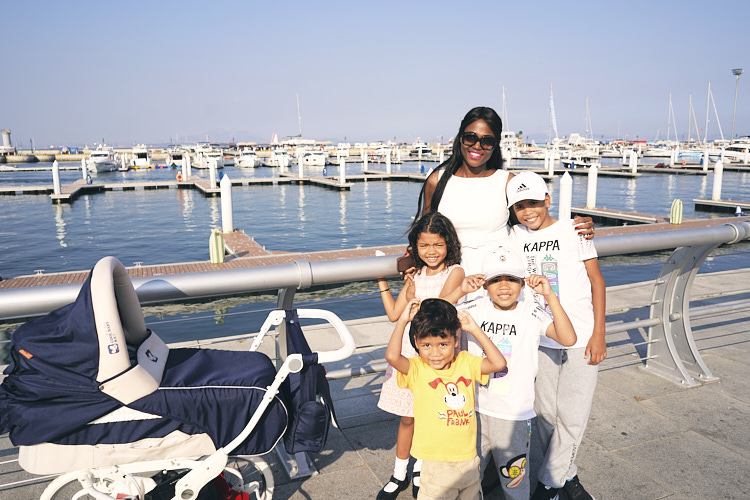 We took a walk around the harbour, which we could reach on foot from the hotel. There was a Go-kart track and a small theme park for small children.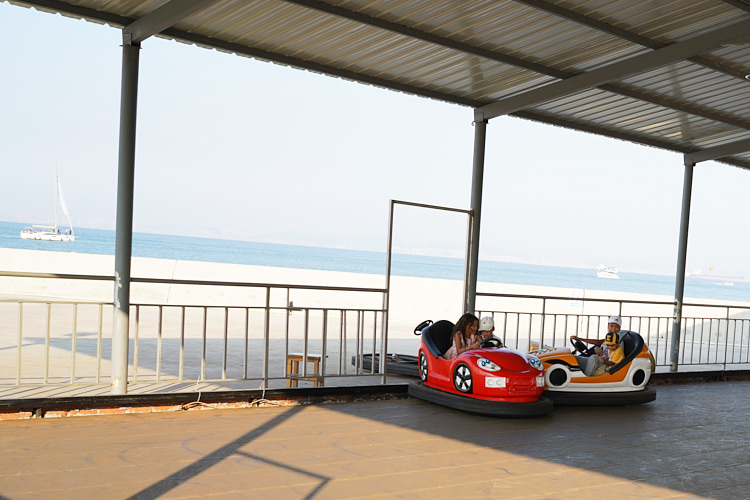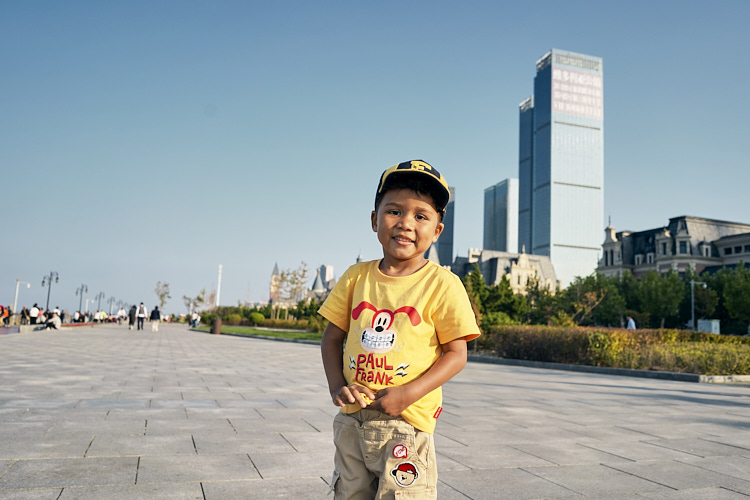 In the evening we had a great dinner at the Hilton. They had a Brazilian barbeque, a Chinese buffet and local Seafood.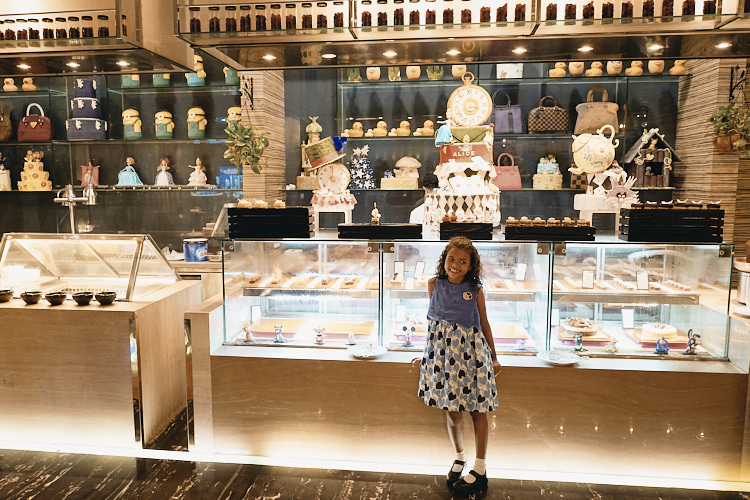 The Bar and the Lounge at the Hilton were very nice. After the Kids went to bed, we used the cell phones as Baby Phones and went downstairs to the Bar.
The next day we went to the Golden Pebble Beach about 45min drive from the hotel. The Ocean was clean and the temperature was nice for a swim.
We went shopping in the city center and found a premium brand outlet. While I was shopping the kids went ice-skating in a skating ground.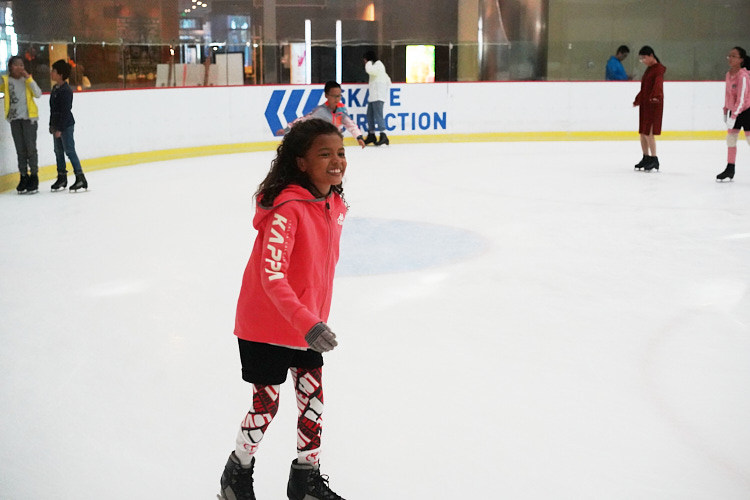 Dalian was nice! We miss it already!