We stayed at Fraser Suites Top Glory Shanghai in the Pudong area with a great view over the Huangpu River and the Bund. Just next to our hotel was the Shanghai World Trade Center, the Shanghai Tower and the Jin Mao Tower. At night the view is amazing as the Skyline lights up. We watched lots of boats going up and down the Huangpu River at night. It was very nice sitting on the balcony, having a glass of red wine and enjoy the view.
Great View from our Hotel room.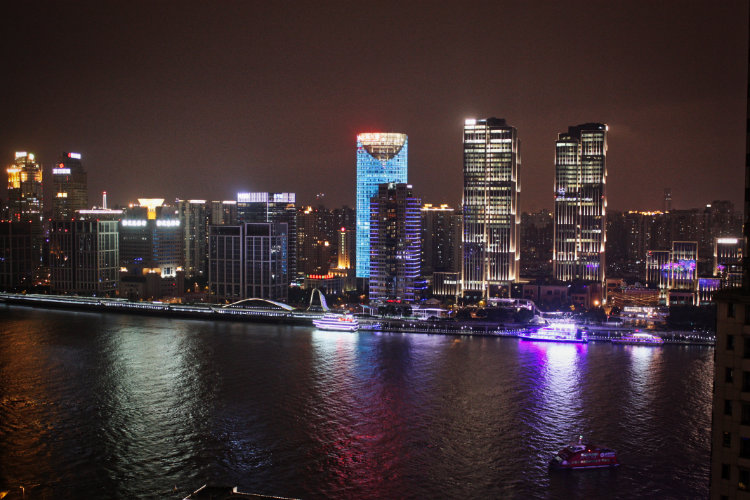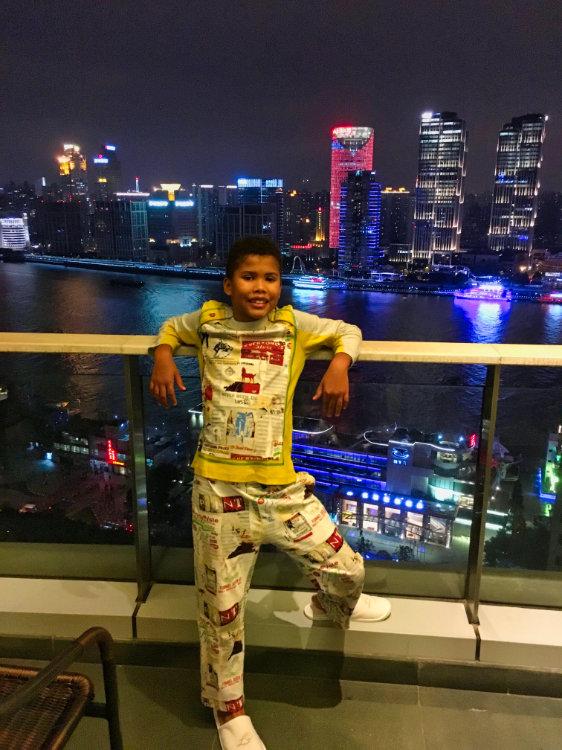 The Hotel had a very nice Swim-Play area for the Kids. We had it for ourselevs. No other guests were there.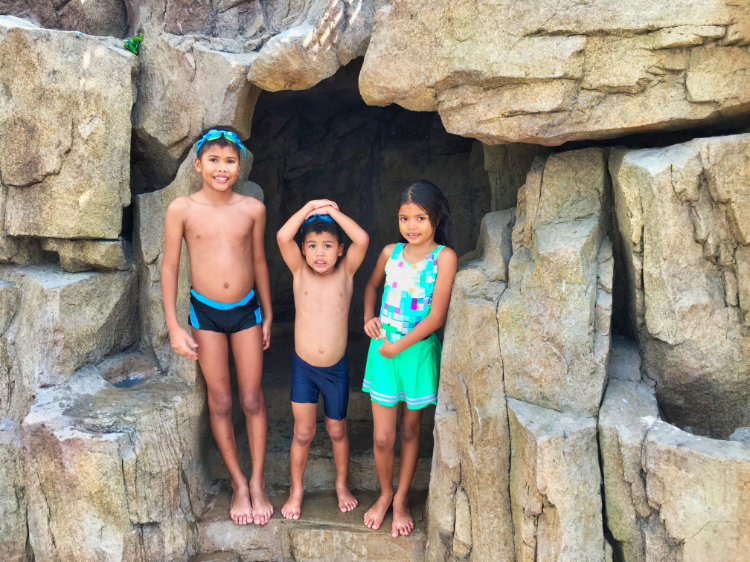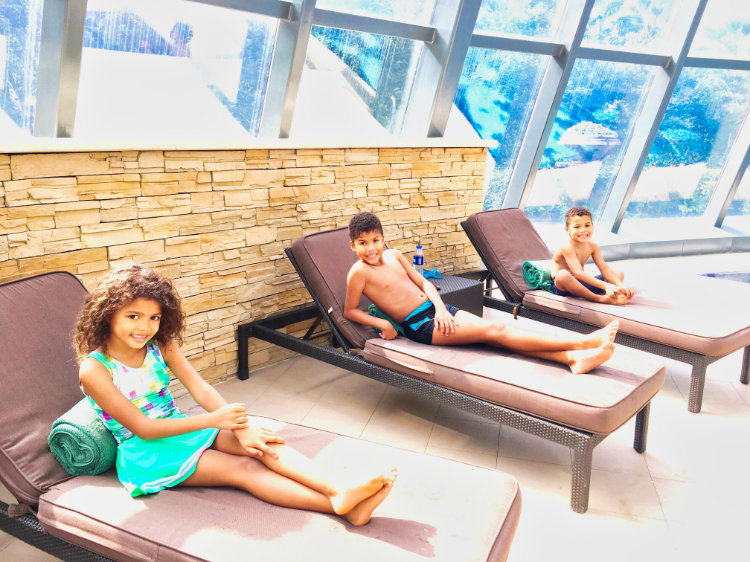 A big model of the Shanghai Pudong area.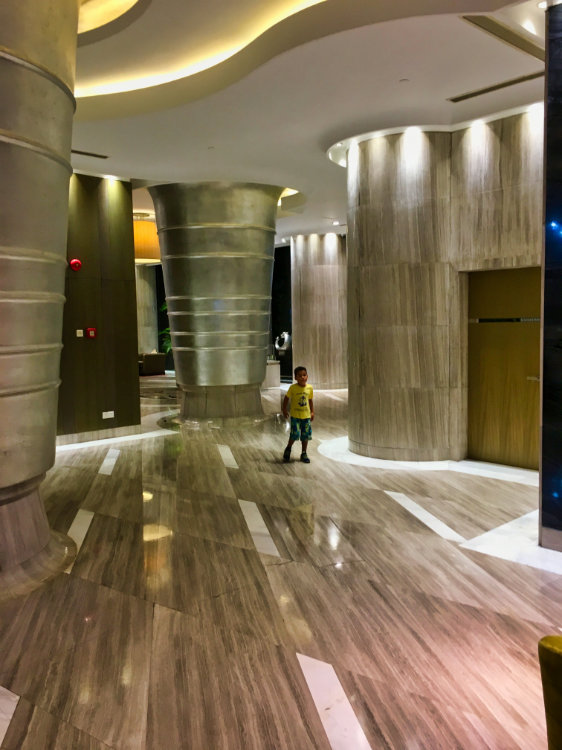 We walked on the Bund on both sides of the River. On the west side there is the shopping street Nanjing Road with many shops. On the East side where our hotel was is also the Oriental Pearl Tower and a huge Shopping centre called Super Brand Mall. They have lots of stores and fine restaurants.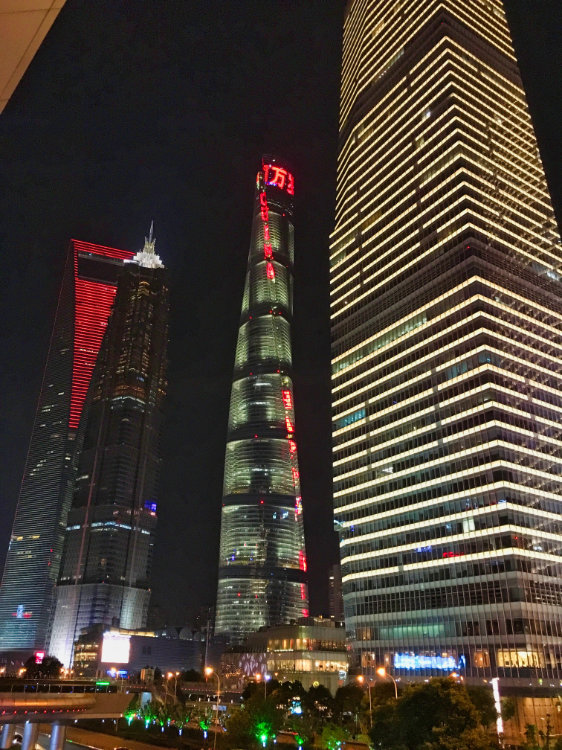 The Oriental Pearl Tower.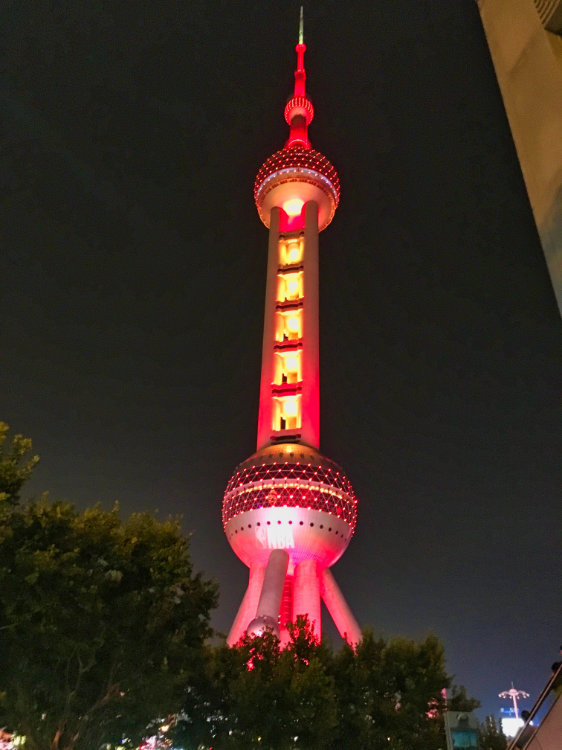 The next day was cloudy. The clouds gave the tremendous skyline a special atmosphere.