Disneyland is really magical. The quality of the rides and themes around are incredible. There are attractions for everyone, for young children and for grown-ups. There are actually two parks next to each other. Disneyland and Walt Disney Studios, which is more suitable for older children and above.
We stayed at a nearby hotel and had a 3-day ticket to Disneyland. It was a good idea. You can't finish everything in just one day. The hotel had a shuttle that brought us to the park and picked us up when we called them to go back. The ride took only 5-10 min. It is an amazing place for dreams to come true. The atmosphere is incredible. During peak seasons it gets crowdy, but there is plenty of space and many attractions. The popular rides have a waiting time of approx 45 min. There are plenty of places to sit down and have something to eat and drink. You can bring your own water and refill the bottles at the water fountains. The kids were very excited to meet their favorite Disney characters.
Spend at least 2 or 3 days to experience both parks.
Tip
You can buy the tickets online to skip the ticket line by the entrance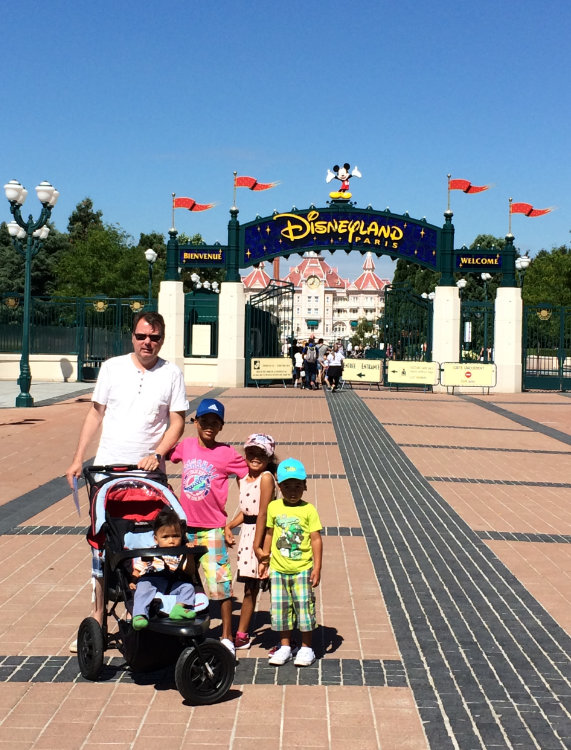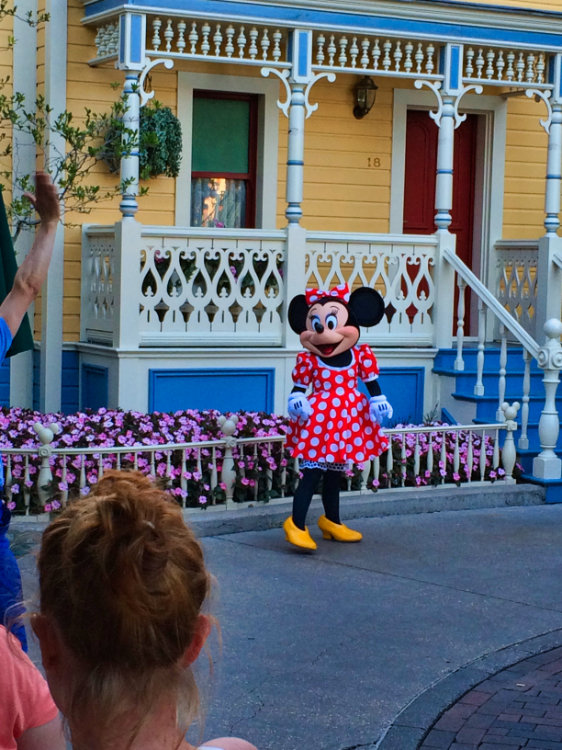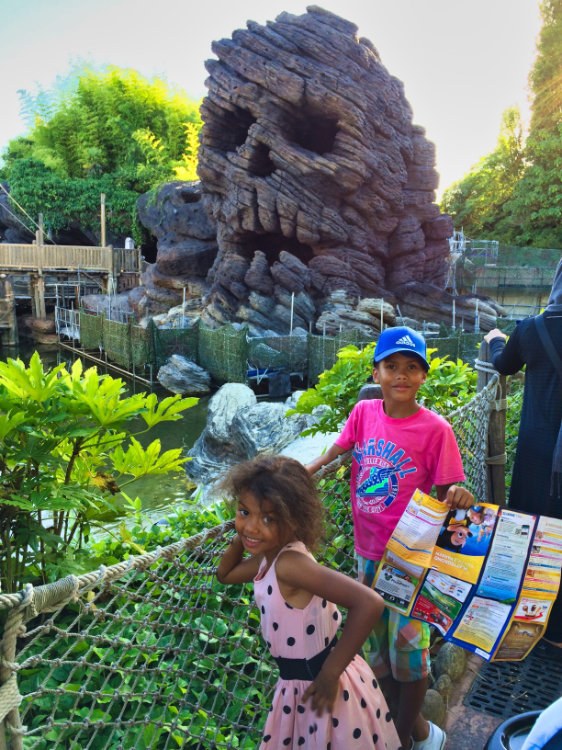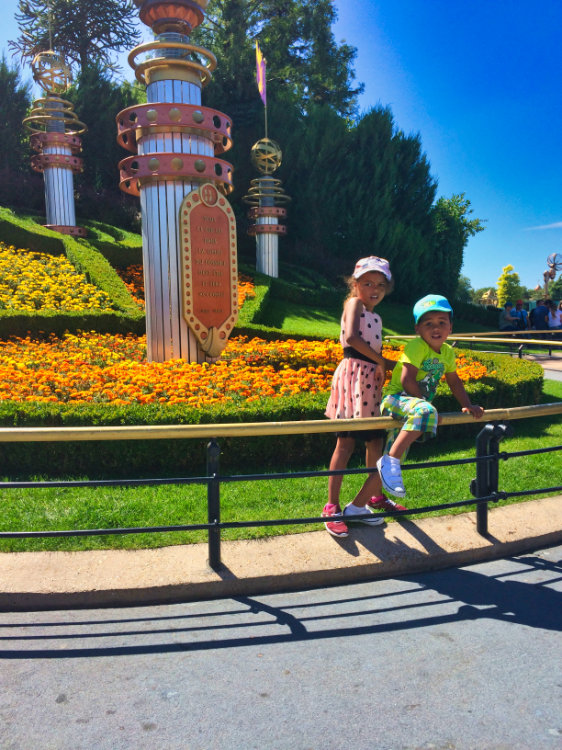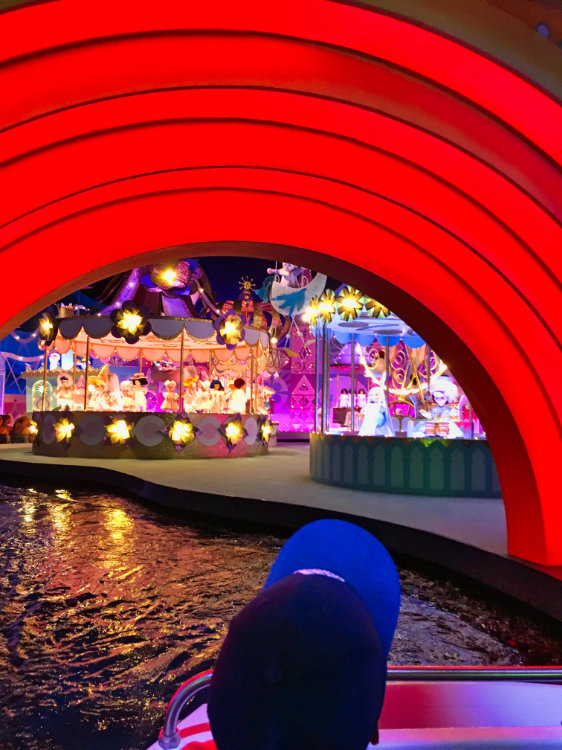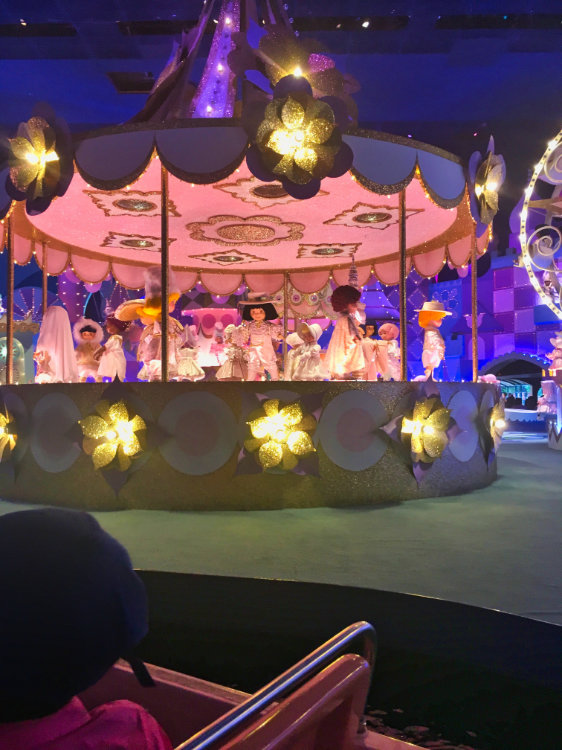 In a crowdy place, a child can easily get missing. We experienced that. The day was coming to an end and we were hurrying between two attractions. Suddenly we discovered that our 3 year old son was missing. He was just with us 10 seconds ago. We went back the same way were we came from looking for him, but he was not there. We went separate ways looking for him. I went to the Maze of Alice in Wonderland and saw that the staff had already discovered him. They were very quick to see that he was lost. They were very friendly and helpful.
Tip
Put a note with your phone number in the pockets of your children and tell them to show it in case they get lost. Have the note also written in the local language.