Skarðsvík
On Snæfellsnes Peninsula close to the village Hellisandur is one of many Icelandic nature treasures. It is a golden beach like in the Caribeean. Golden Sand, aquamarine, turquoise Ocean, beautiful Waves, monumental Cliffs, surrounded by a dark, volcanic landscape. Its name is Skarðsvík.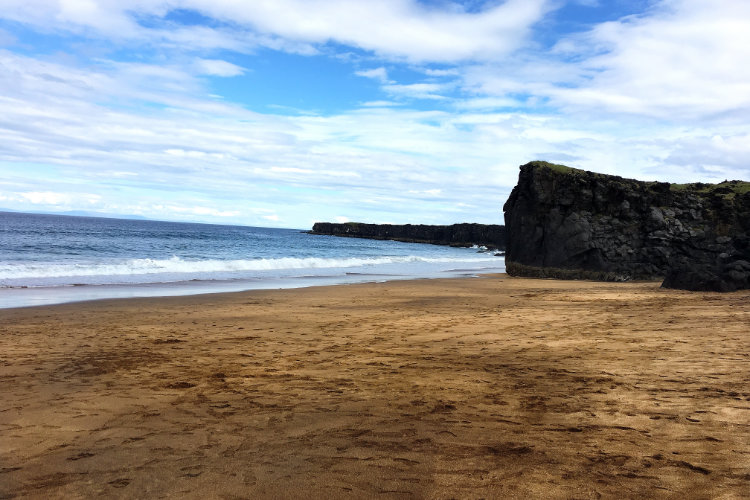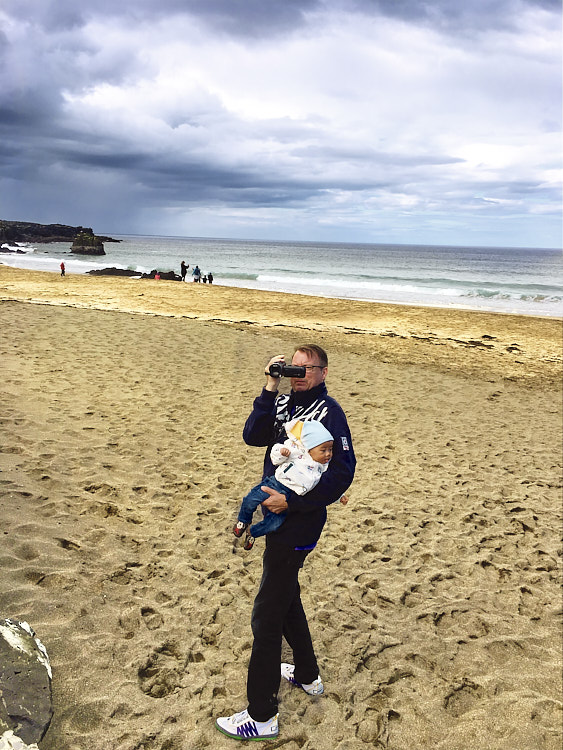 Most of Icelandic beaches have black lava sand. This one stands out with its golden Sand.
Back in 1962 a Viking Grave was found here. There was a skeleton of a young adult man. With him in the grave was also some valuable items. A sword, a spearhead, a long pin made of bone, a knife and some pieces of iron. The skeleton and the items are now preserved at the National Museum of Iceland.