Yep, here I am, ten years, a husband and 5 children later. Still loving the same things as before but I have a different mindset! Premium Brand Outlets have become my best friends. I find ways to still look and feel fabulous without spending so much. I only buy the things I need and I want the most!
You find Premium Brand Outlets in bigger cities. There you find many fashion brands like Gucci, Prada, Armani, Boss, Max Mara, Michael Kors, also sportswear like Nike, Adidas, Puma and Under Armour, Kidswear like GAP and Paul Frank selling original articles in perfect quality for low prices.
When you have children you need to buy lots of clothes. If you buy cheap clothing, they don't last long. I rather buy good quality because they last longer and look better. Most of my kids clothes I buy at Premium Brand Outlets. Often you get a very good discount, usually around 20% – 50%.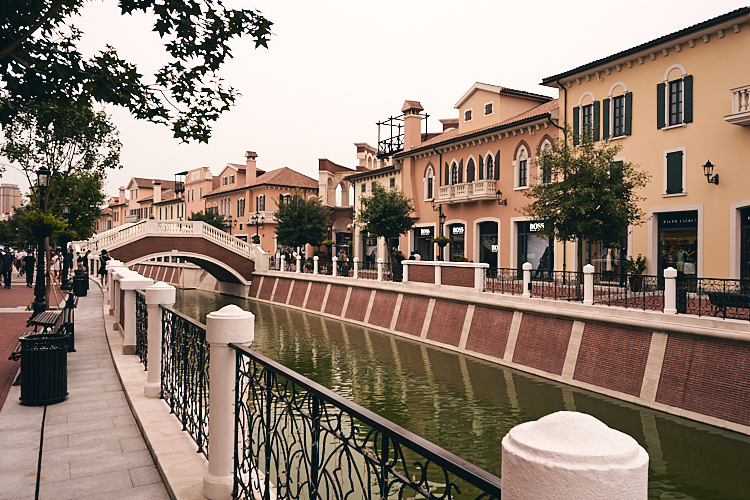 Normally it is not crowded. I am often alone in the store. The staff is always very friendly and so helpful.
However, when there is a special day, like 11.11. or 12.12. then there is a huge discount and it gets a bit crowded. At the popular stores like Gucci they limit the amount of people going in, so there is a cueue outside, like going in to the club. I like it like this because inside you always have space to look at the things you are interested in without being disturbed by the crowd.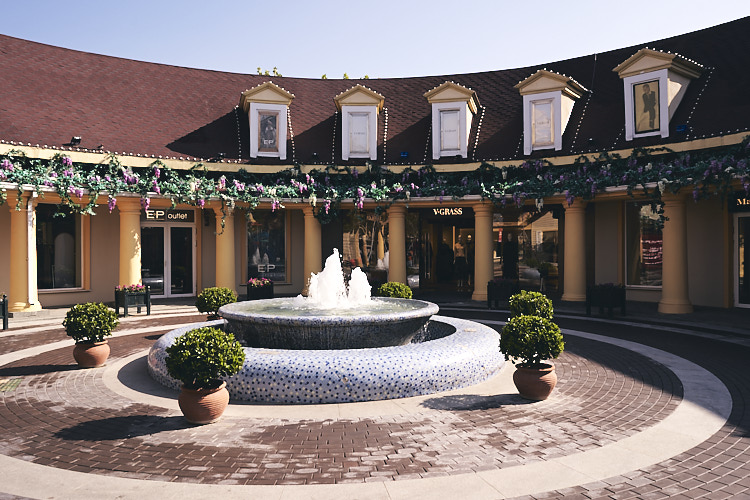 After shopping it is always nice to have Ice Cream or something to eat. You find several cafes and restaurants in the Outlet.